COVID is not contagious from water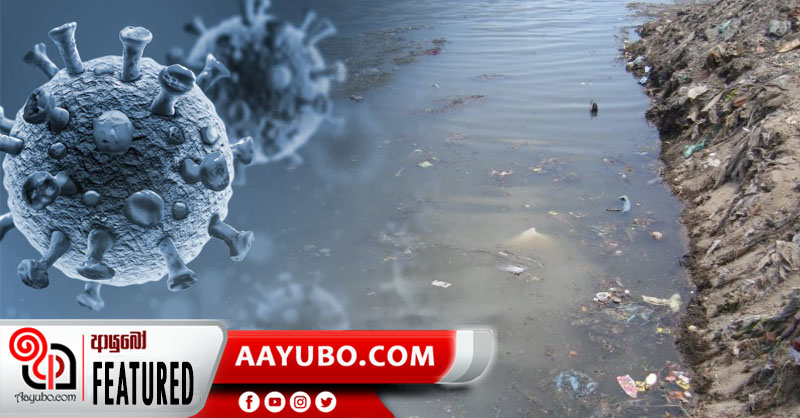 Professor Malik Peiris, the world's foremost virologist says there is no evidence that the virus could have entered the groundwater as a result of burying someone who died of the coronavirus. "The first thing we need to know is that a virus multiplies only in living cells," Professor Malik Peiris began his conversation to BBC. "There is no way for viruses to multiply when cells die. That should stop the spread of the virus." Therefore, the Sri Lankan expert on virology emphasizes that the lifespan of viruses remaining in the body after the death of a person infected with covid is exactly to say very short. So I do not know whether the virus can be transmitted from a body which is buried six feet below the ground to the groundwater. " Professor Malik Peiris, also a Pathologist, is the Head of the Department of Virology at the University of Hong Kong.
Further more in his conversation he reminded that a corpse is buried in a pit six feet deep, the virologist explained that, "A body is not buried directly in water, so even if there is a virus, it does not go directly into the water. Following the advice of the Committee of Experts appointed by the Government of Sri Lanka, the Government is pursuing a policy of cremation of all those infected and dead with coronavirus. Muslims continue to urge the government not to cremate their relatives, saying the government's position has no scientific basis. Meanwhile, the forced cremation of a 20-day-old baby boy caused a great deal of controversy last week.

In a special interview with the BBC Prof. Malik Peiris as well made it clear that the Sri Lankan government's position on this matter has no scientific basis. In order for the virus to spread from a buried corpse, the virus must be filtered through the soil. Then there is a chance to get rid of the virus" he further said. The Sri Lankan scientist lastly pointed out that a body is buried after being sprayed with disinfectant and placed in a plastic bag, especially on the advice of the World Health Organization, adding that "even if there are viruses, they are given a disinfectant to die."
by Kaushalya De Silva
Photo source : Internet
655 Views