Nine Arches Bridge - A must stop in Ella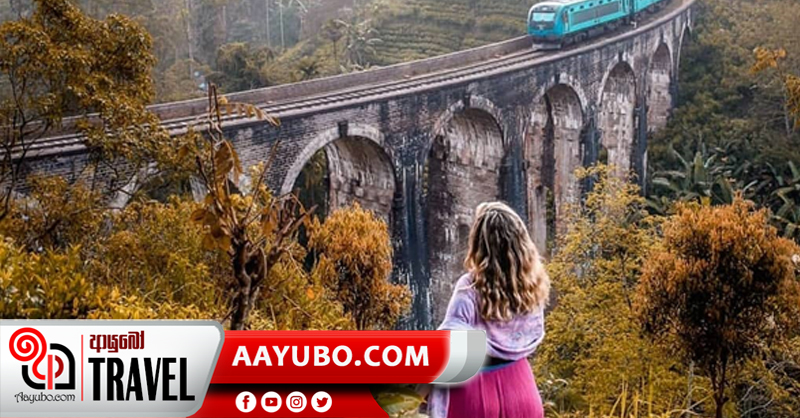 Nine Arches Bridge a must stop in Ella Ella has become one of the prominent tourist attraction points in Sri Lanka which attracts thousands of tourists yearly. The picturesque nature along with the unique climate and railway ride had paved Ella to be a main tourist attraction point. When talking about Ella none could skip the majestic Nine Arches bridge.
Nine Arches Bridge is an impressive architectural construction that creates a very picturesque scenery as it is situated within the beautiful jungles and tea estates in Ella. This bridge is situated between the Ella and Demodara railway stations which spans a height of 91 meters. History of the Nine Arches Bridge The bridge was built during the British colonial era in Gotuwala premises.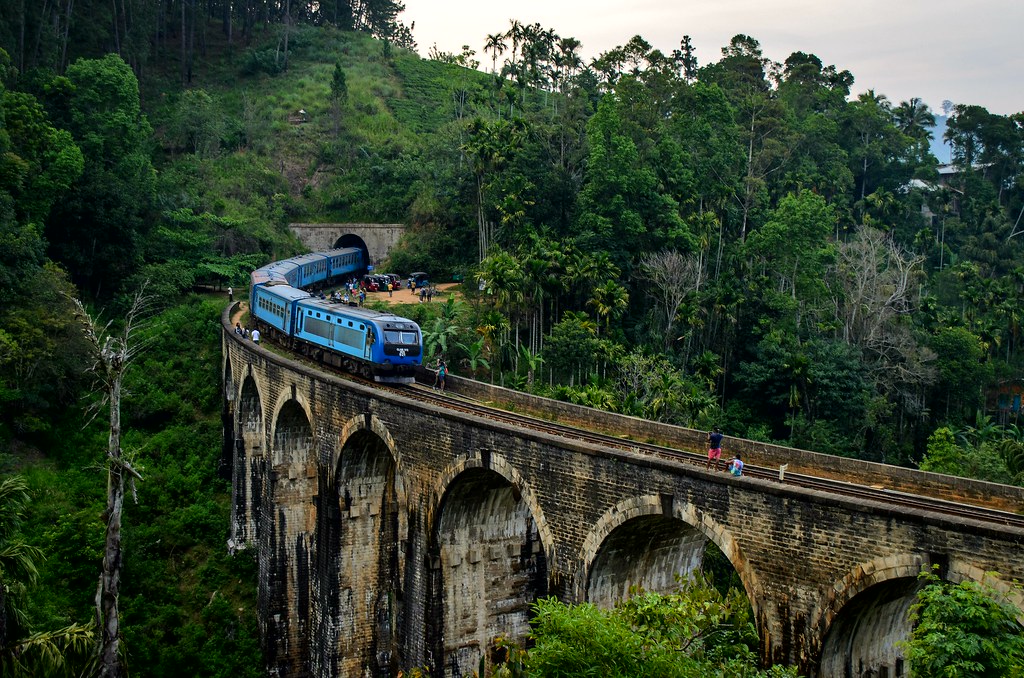 The term Nine Arches which is originally known in Sinhala as 'Ahas Namaye Palama" which derives the meaning, The bridge of Nine Skies. If you stood below the bridge you can see the sky through these nine Arches as described by its own name. The most distinct feature about this bridge is that it is entirely built with Cement, rocks and bricks with no use of steel or metal. Reports suggest that the construction was started in 1941, which was the same time that the World War 1 broke out. The steel and metal that were initially allocated to build the bridge had to utilize for military purposes. So that the bridge was destined to be constructed entirely upon cement, bricks and rocks.
How to get to the Nine Arches Bridge? The bridge is located quite closer proximity to the Ella town. One could hire a Tuk Tuk for a small price of Rs. 200 or can walk there by themselves not more than just within 30 minutes. Nine Arches Experience Nine Arches bridge has become a very popular Instagram icon. Nobody returns without a photo of themselves watching the bridge. The place is often crowded during the times in which the trains passes by as it creates a very beautiful scenery. If your intention is to get a beautiful photo shoot the best times to go around are sunrise and sunset as you can get better lighting and avoid the crowds.
by Aseni Herath
Photo source : Internet
1570 Views