Mirijjawila Dry Zone Botanical Garden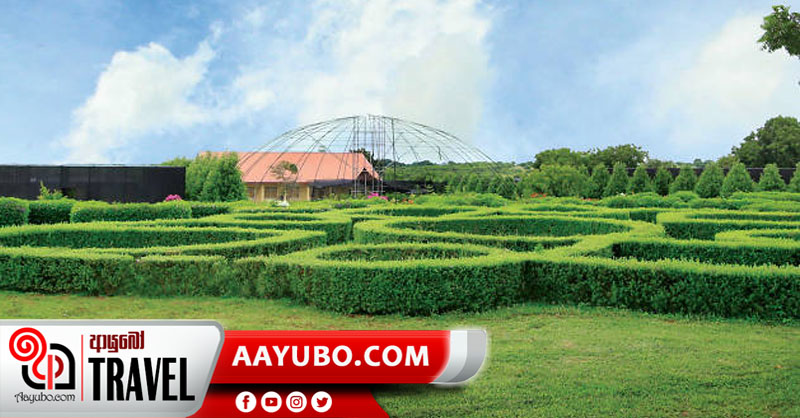 Today we are giving our travel lovers details about a beautiful park in Srilanka. Which is called Mirijjawila Dry Zone Botanical Gardens. Let us first recall the history of the creation of the parks in this country. The construction of botanical gardens in Sri Lanka after the monarchy began at a time when Sri Lanka had become a colony of English nations.
Accordingly the Peradeniya Botanic Gardens which was established in 1826 and the Haggala Botanic Gardens in 1861. The Gampaha Botanic Gardens was established in 1876. The construction of the country's first dry zone botanical garden, was 131 years later in the Mirijjawila area in Hambantota is a specialty.
Mirijjawila is located close to Magampattu in the Hambantota District. This area can be called as a thorny forest area with plants such as Cactus. Mirijjawila Gardens is the first dry zone botanical garden in Sri Lanka. As a garden that chronicles the history of the Sri Lankan plant community, it is as beautiful as it attracts tourists from all over the world.

The park is spreading over to an area of ​​about 300 acres. The botanical garden is also home to a variety of species, including peacocks. We also see plants with fruits as well as having valuable and rare wood. In this garden there are also many types of medicines used in local Srilankan Ayurvedic medicine. It is a beautiful sight to see the colorful landscaping of the area which is made using special landscaping techniques. The advice we give you here is not to leave behind any of the items you bring to the park, but to take them back with you. Do not harm any plant or species in this garden. Let us value our precious nature places for the future of our children.
by Kaushalya De Silva
Photo source : Internet
1317 Views