Grade 7 Life Skills : Let us seek information continuously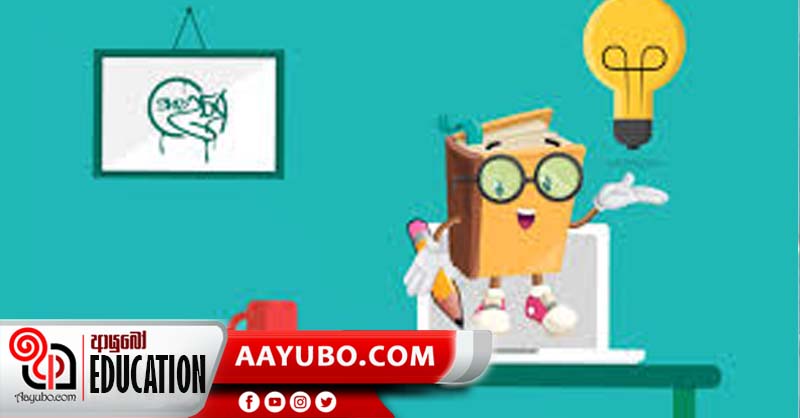 Data and information that relate to numerous aspects in life are paramount to perform our daily chores and it is significant to be aware of the several sources of information that are available in the modern world. It will eventually facilitate the achievement of our goals and satisfaction of various needs in life.
Personal information of a particular individual, typically reflects several details in relation to his/her full name, date and place of birth, age, race, school, details of parents and details of grandparents. Several documents like birth certificates, clinical reports, health reports, postal identity card, passport, national identity card (NIC), Driving License, Grama Niladhari Certificates. It is quite important to be aware about our school and the people around us. You should know the important facts about your family members, teachers, friends and most importantly the people to be contacted from your end or your friend's end in case of an emergency. When we consider your school, where you spend a considerable amount of time, one should also be aware of the information about it as well. You can be updated with details such as the name, type, contact numbers, address, the situation (Grama Niladhari Division, Divisional Secretariat, District and Province), educational zone and division, year f inauguration, classes conducted, present / past number of staff members, present / past number of students, name of the current Principal, the committee members of the development society of the school. Thus, it is paramount that you are equipped with sound knowledge in relation to your family members, friends, surroundings, society and the world and be updated with the current facts.

There a wide array of sources from which information can be retrieved effectively and their identification is quite significant. The television, radio, computer, magazines, telephone, internet, newspapers and videos can be cited as some of these sources. They fulfill our educational requirements and daily chores. We can update our knowledge on several aspects with additional information provided by these sources. We must have the ability to hold different perspectives and consider what we see and hear from several angles in a way that it involves novel thinking and interpretation. It will allow you to widen your vistas of knowledge and develop new ideas. Innovative minds will undoubtedly help the development of a nation. Moreover, we should develop the ability to face challenges in life successfully and overcome the barriers tactfully.
by Mekhala Egodawele
Photo source : Internet
585 Views